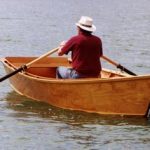 Today we're talking about pondering 3 simple but potentially powerful questions.  I just went through these questions with a client a couple days ago, and they helped him get unstuck, find clarity, and see a path forward.
There's nothing profound about these questions.  But sometimes we need to go through a review process, especially when we feel stuck.
It's good to ask yourself these questions every 3 months.
Question 1:
What needs to be shed from my current picture? [click to continue…]